Meet The Team
Full Time Managers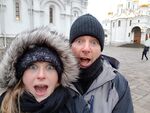 Hi our names are Neil & Kelley we are the full-time managers at the Comfort Inn and Suites King Avenue in Sale, Neil is a local boy who has grown up in the area so any local knowledge and directions you may need speak to the guru. Kelley is originally from QLD and relocated to Victoria about 3 years ago. Our passion in life is to Travel, we work at the motel 7 days a week for 4 months at a time (no breaks) just so we can jet set off around the world. Check out our travel blog www.ourpathsmaycross.com for some wacky stories.
Our Amazing Housekeeping Crew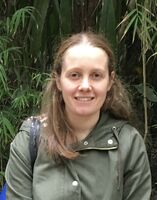 Meet our amazing housekeeping team at the Comfort Inn and Suites King Avenue, These guys are the hardest working people you can find, they care about the standard of the motel and always work to the best of their ability to bring you clean and comfortable rooms and they are always up for a chat.
Our Lovely Relief Managers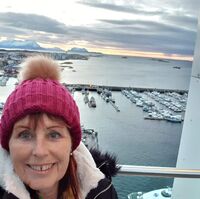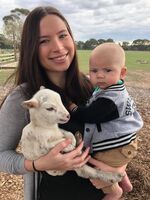 You might see some other faces on the front desk, Neil and Kel do need some off for TRAVEL so these lovely ladies are our relief managers everyone is apart of our Comfort Inn Family
Good Old fashion Country Service
Our Motel is a little on the older side however we make up for it with our Large room size, cleanliness and most of all good old country service. Our motto is we like to treat people how we would like to be treated, so you can rest assure one thing you will always be welcomed with a big smile at the Comfort Inn and Suites King Avenue Sale.